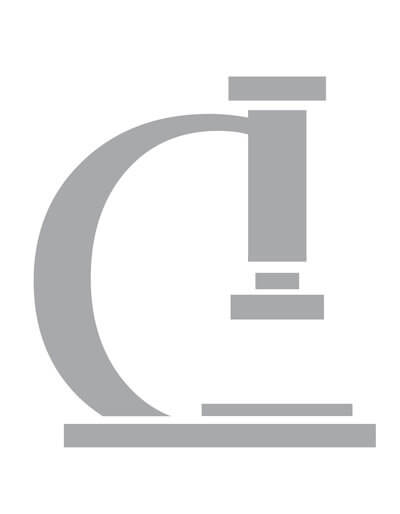 If you need an emergency root canal treatment in San Diego, our office is ready to serve you. Please feel free to contact us during work hours through our office phone number. After hours, you will be put in touch with our 24-hour answering service.
---
Questions about financing? GO HERE
Questions about insurance? GO HERE
Call (619) 295-3456 to schedule your emergency root canal in San Diego.